• guitar • la grange • les paul • p90 • pickup • sheptone • tone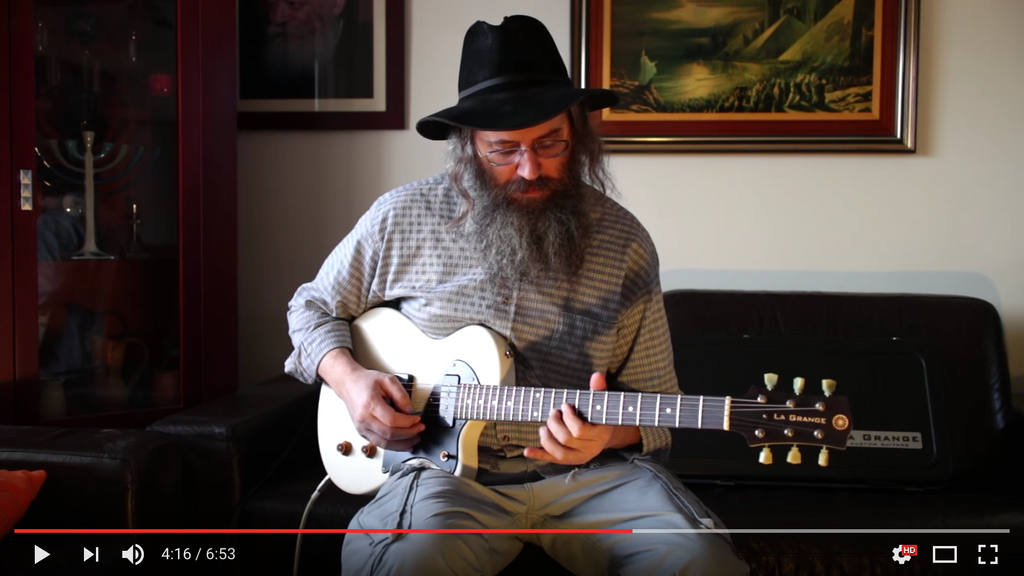 La Grange Guitars is a brilliant company out of Jerusalem that builds beautiful guitars. Two of their models, the Wheel and the Grand Wheel use Sheptone guitar pickups. The Wheel uses our P90 pickups and the Grand Wheel uses a pair of Heartbreaker humbuckers. Below is a demo of the Wheel from La Grange. Check it out!   Website link: http://lagrange.guitars/
---
It's that time again.  Pickups seem to be the gift of choice this year.  Please note that each order is custom built and delivery times can take up to four weeks to arrive. We obviously will get things out as fast as possible for you.
---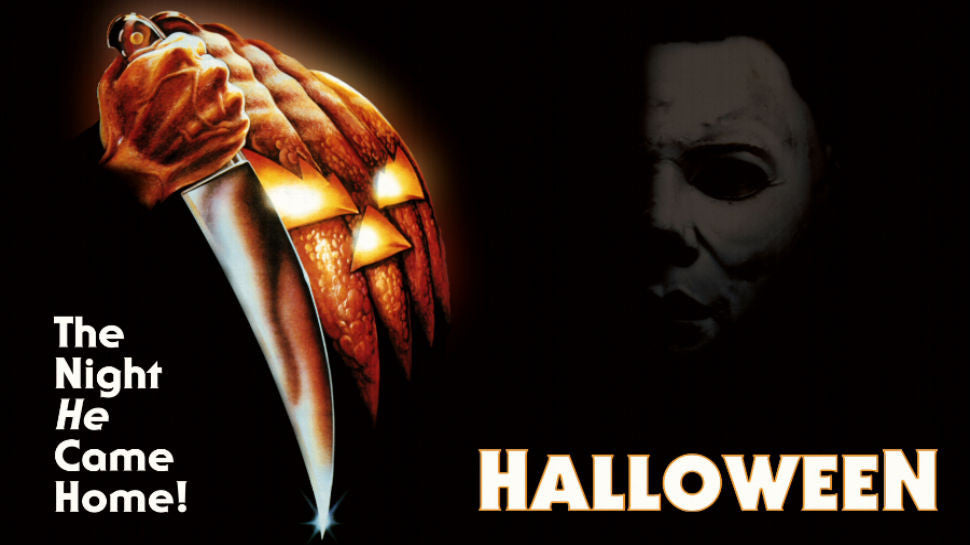 Halloween is one of our favorite holidays! To help get you in the evil spirit, here is a quick riff from one of Halloween's most infamous sounds. FuzzyMonkyTabs.com shows you how to play the theme song from the 1978 thriller Halloween. Of course it will sound better with your Sheptone guitar pickups! Upload a video of you playing the theme on Instagram with the hashtag #SheptoneHalloween and we'll repost it!   What's your favorite all time horror movie? Let us know on our Facebook page!
---
• e minor • halloween • riff • scary • tricks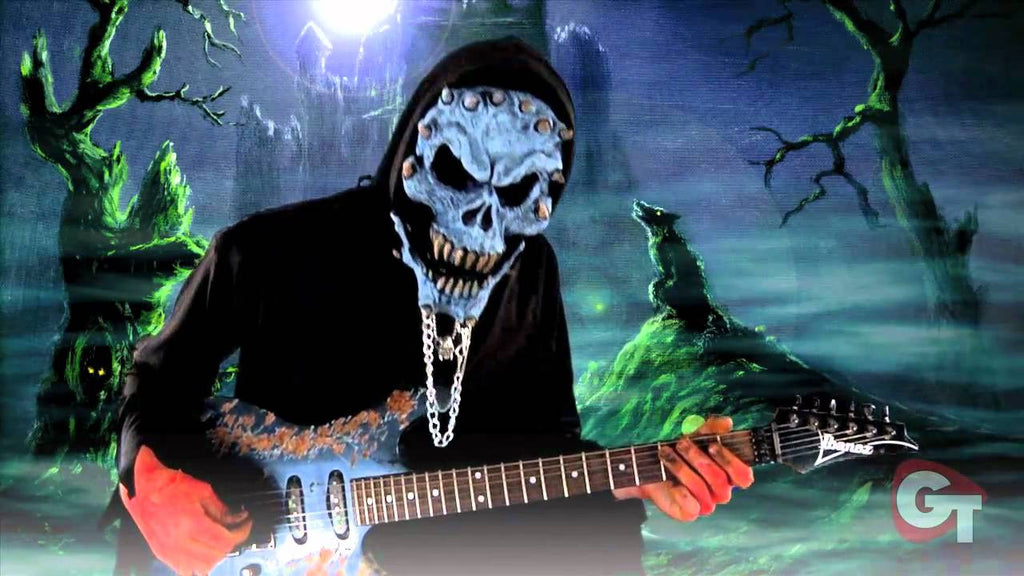 Need some pointers on how to make creepy guitar noises for your haunted house? The terrifying Tony Bones from GuitarTricks.com has a chilling video lesson. He shows some haunting ways to summon the spirit of the dead with your guitar. Grab your axe loaded with Sheptone guitar pickups, put on your skeleton mask, and crank it to 10 to scare your neighbors with these evil riffs. Click the video above to get the insidious instruction.
---
• firebird • Gibson • guitar • humbucker • junior • les paul • pickup • sg • sheptone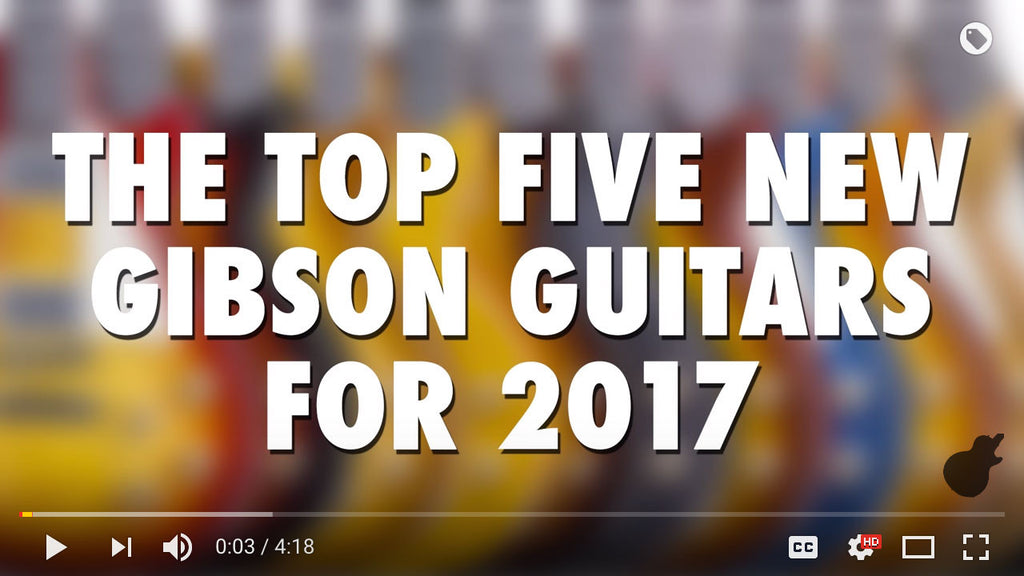 Gibson has unveiled their new guitars for 2017! Guitar Nerds has made a top 5 list of their favorite models. Which of Gibson's new guitars would sound best with a pair of Sheptone guitar pickups? Let us know on our Facebook page!