• alnico5 • grit brothers • junior • les paul • P90 • review • single coil • youtube
Grit Brothers Guitars getting Gritty with the Sheptone P90 bridge pickup
---
• alnico4 • electric • fender • Gibson • guitar • humbucker • les paul • nocaster • paf • patent applied for • pickup • sheptone • sheptone pickups • single coil • strat • stratocaster • tele • telecaster • tone • tribute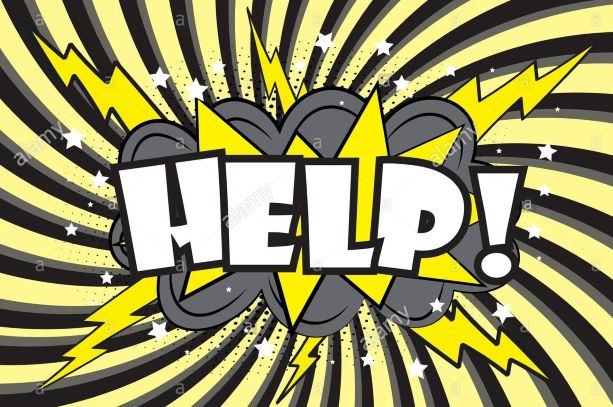 Sheptone humbucker pickups are now available at GuitarCenter.com, MusiciansFriend.com, Target.com, and WalMart.com
---
• fender • giveaway • pickup • sheptone • single coil • vintage
I just wanted to an opportunity to thank Clarence Lehman for sharing this video.  Clarence was the winner of March's pickup giveaway. Once he received his set, he promptly built a new guitar to show them off.  Here's the video he sent over.  Thanks Clarence.
---
• 4thofjuly • alnico5 • electric • fender • guitar • guitar interactive • Guitar World • holiday • nashville • nocaster • pedal • pickup • sheptone • single • single coil • tele • telecaster • tone • vintage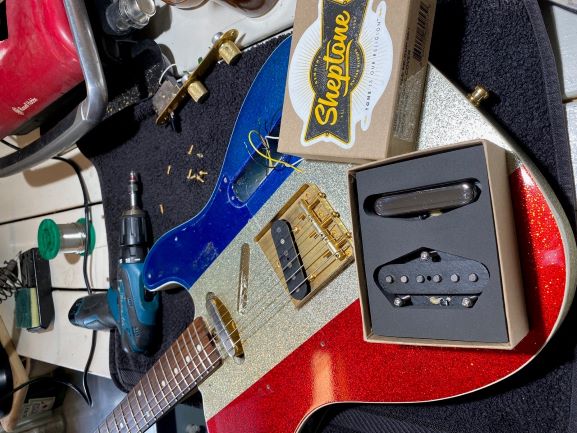 Sheptone brings a guitar to life
---
• power trio • sheptone • single coil • Tommy Baldwin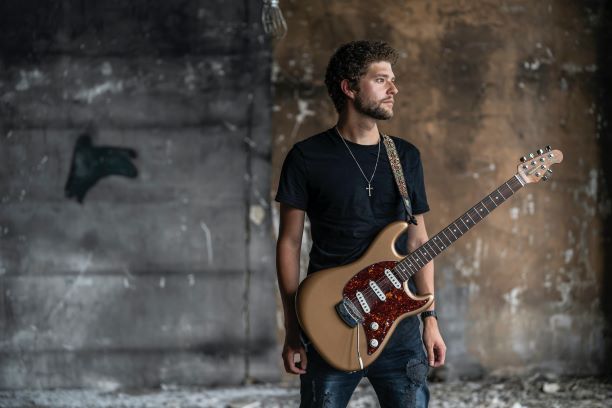 I'm so excited to bring Tommy Baldwin on board as a Sheptone artist.  He is a monster player and just a great guy.  Here is what he had to say: "Okay, so I gotta be real Josh.... The pickups...... F%CKING SOUND GREAT! Extremely well done! They're super stratty, and almost remind me of Lace Sensor but more low mid range and warmth and the top end is still bitey but not harsh at all. Well DONE sir!" Check out this video he did with Dug Pinnick last year.